We proudly present Andrews Pick Your Own Orchard with…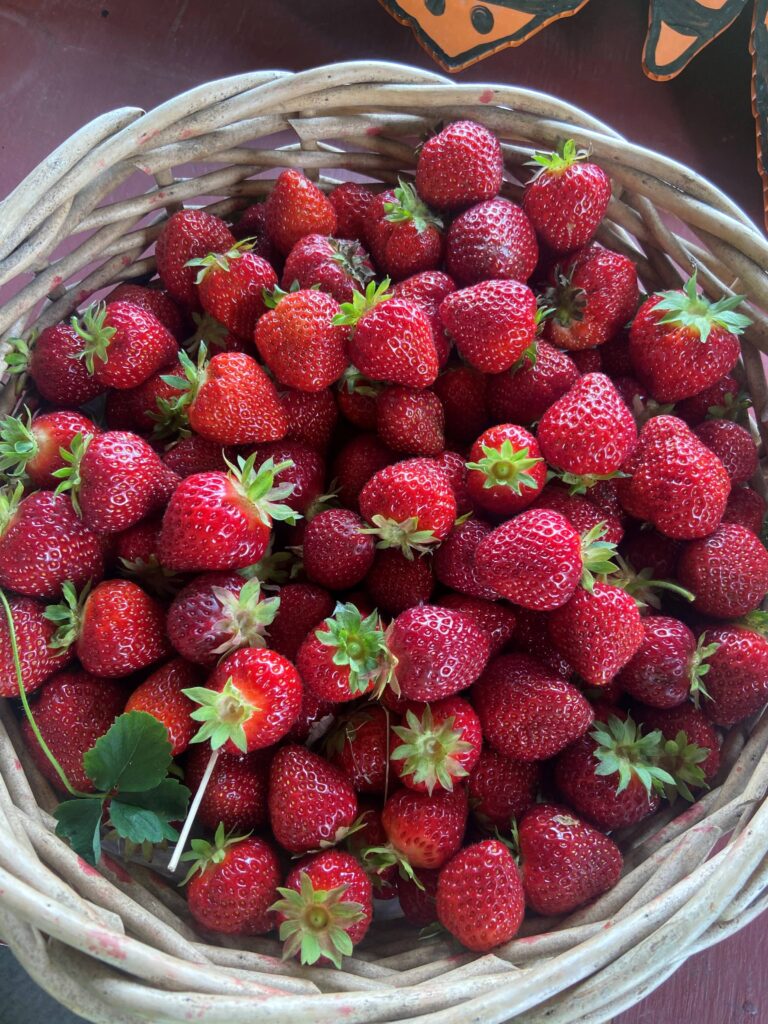 Strawberry picking is in June
Flower picking starts in July
Apple and raspberry picking in September and October
Apple picking Is now open daily 10-5
Andrews pick your own orchard is opening to the public for the very first time with some of our favorite types of apples and raspberries a plenty, come on down to our family farm and enjoy a peaceful picking experience.
Start by parking at the farm stand and come into the farm stand to get your bag or container for picking, then go to the hillside where all our pick your own is growing and pick some flavorful apples and /or sweet raspberries,
be sure to relax and enjoy the fabulous views of Haverhill, amazing sunsets and the Merrimack valley all from the orchard, take some pictures. Then bring your bag back to the farm stand so we can weigh up your bounty. Let your littles play on our toddler playground for ages 1-5,
check out our furkids playing on display, Huckleberry and Finn (our fainting goats).
Watch our fluffy cluckers : Betty, Veronica, Archie, Jughead, Josie, Reggie and Sabrina scratch for bugs in their pen.
Checkout our pick your own flower garden and pick some flowers to bring home for someone you love.
Make sure you checkout our fresh vegetables in the farm stand and bring some home for dinner.
Chris is famous for his sweet corn and tasty beefsteak tomatoes.
PYO Apples we are selling at $1.99/LB or a half bushel bag for $35
We ask that you respect our trees and plants , stay in the rows , no hanging on the trees or wires, shaking them,or stepping on them ,they are alive and will continue to bear fruit for many years if we don't abuse them.
Please don't waste; the ugly apples are just as tasty as the pretty ones
No pets, reusable bags and absolutely no smoking are permitted on the farm please.