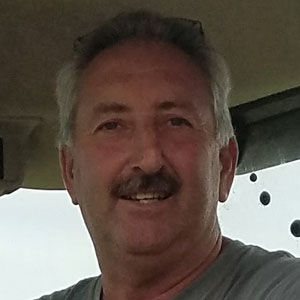 Chris' Farm Stand was started by Chris Stasinos in 1970, at the tender age of 9. He caught the corn bug by growing corn naturally on his grandfather's farm, filling his wagon, bringing it to the roads edge.
Chris graduated from Essex Agricultural High School with a degree in Animal Husbandry. He is a third generation sustainable farmer who always dreamed of owning his own farm. He started renting fields wherever he could to grow for his small farm stand in Peabody.
While growing Butternut Squash at Splender Horse Farm he met his wife Marlene who was managing the horse barn. It was a match made in heaven. She needed hay, and he needed a farm wife.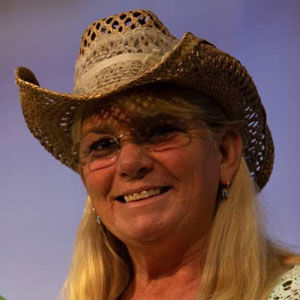 Marlene is green from head to toe! She eats, grows, and cleans green. She is the owner/operator of her own green carpet cleaning company.
When not busy with the cleaning company, Marlene does all of the marketing and event planning for the farm, as well as managing the field health (what to pick). She also manages the farm stands and the field pickers.
As a Volunteer Community Activist, Marlene works with Team Haverhill Farmer's Markets, Topsfield Fair, and local granges. in 2019 Marlene won Producer of the Year for her H.C. Media show "Share Farm Love".
Marlene and her sister Mary-Anne together, have incorporated a successful CSA system and online ordering into the farm stand.
If you ask her, Marlene will tell you "Our mission on Earth is to grow good quality food naturally and to educate the public where our food comes from."
Andrew is a fourth-generation farmer and has worked the farm from birth. He graduated with honors from Essex Agricultural High School with a degree in Landscaping & Arborism. He went on to the University of Massachusetts Amherst-Stockbridge (the oldest college in the USA) where he graduated with honors in Sustainable Farming.
Presently he runs his own Apple & Hay business on the farm, as well as working the farm with his dad. Andrew has implemented our Pick-Your-Own fruit side of the farm.
Along with his adopted brother Rob Conte (a born farmer), he has planted our apple and peach orchard, and strawberry fields.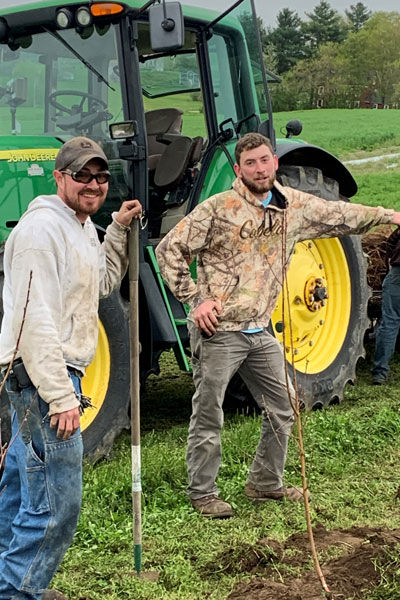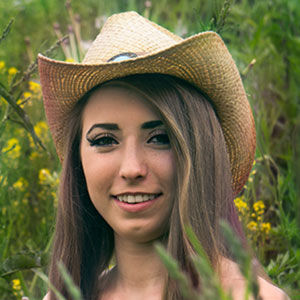 Elizabeth grew up working the farm stand and transplanting on the farm.
She also graduated from the new Essex Agricultural & Technical High School with honors where she majored in Animal Companionship, Dog Breeding & Training.
Upon graduation, Elizabeth decided she wanted to let her family feed the country while she defended the country. She joined the United States Marine Corp where she is currently a Corporal Military Police Officer making us proud and keeping us safe. When asked, her mother says "She's an MP doing us proud, and keeping our country great".