Chris' Farm Stands are country style, open air farm stands that offer a wide variety of fruits vegetables, honey, hay, eggs and meat for sale. Open daily From May to November. Practicing Covid 19 Safety regulations. Chris grows naturally, using the best sustainable Agricultural methods at the beautiful old Silsby's farm . A 200 Year old working family farm, on 139 acres of productive land with it's very own 55 acre island on the Merrimac River.
We take great pride in growing prize winning fruit and vegetables while raising Thanksgiving turkeys as part of our sustainability. We take great pride in educating the public about how their food is grown and the importance of using good sustainable practices. Come on down for our famous narrated hayrides at our annual October Pumpkin Festival for great Fall Farm fun and education!
We offer educational farm tours as well as Farm & Halloween-themed birthday parties, and weddings in the Fall. Please contact us for more information and for scheduling your tour, wedding, or birthday.
Our Mission
To be responsible stewards of the land using good sustainable agricultural practices
Grow healthy food to strengthen our community
Secure our food source
To educate the public where their food comes from.
We mentor young farmers on how to grow food and secure the food supply for our next generations.
We instill in people that if there are no farms there is no food.
Chris' Farm stands are located at 436 Salem st Haverhill and 11 Lake st Peabody 10-6 May through November 1st,
We accept credit cards as well as in capitols EBT, SNAP and HIP
Place your order online and you may pick it up the following day between the hours of 12~5pm . We will let you know what is available as we gather your order and total it . You can pay by phone and receive your goods the next day. Between 12 and 6 pm .
Our Locations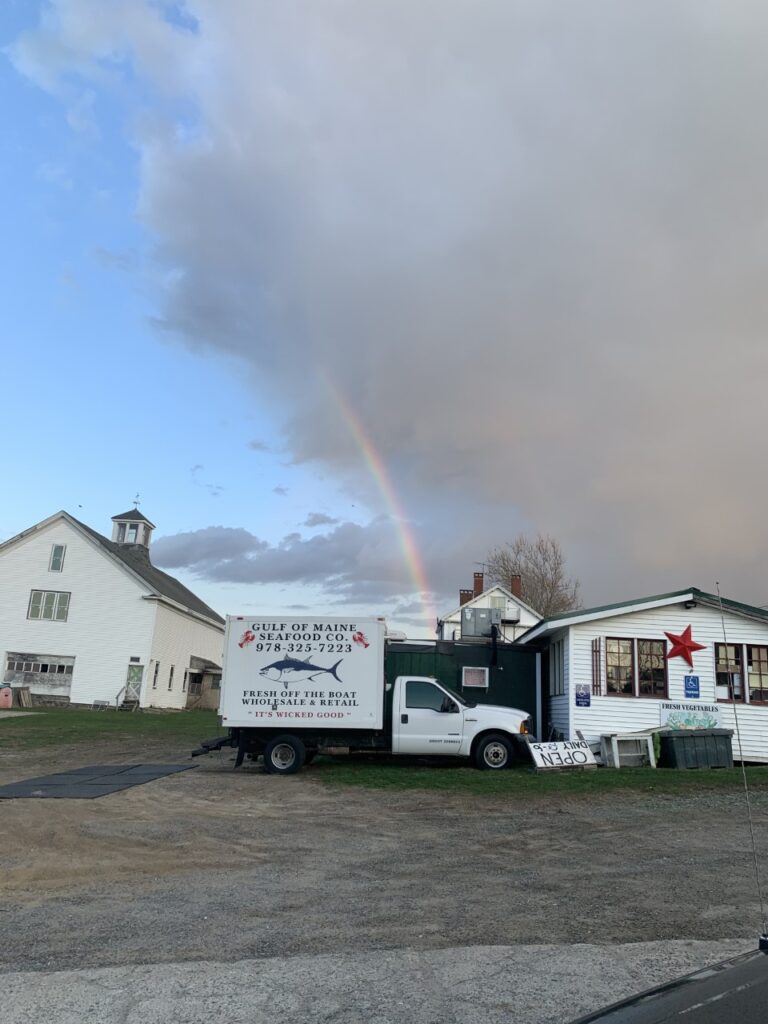 436 Salem St
Haverhill, MA 01835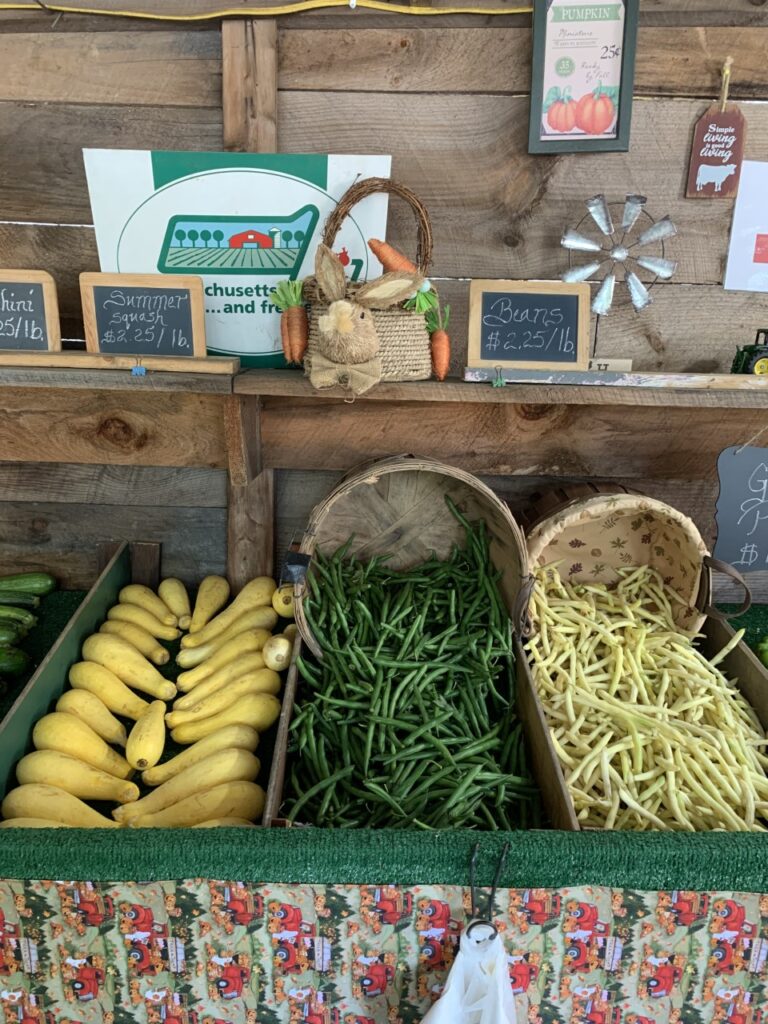 11 Lake Street
Peabody, MA 01960